Prime Services

Strategic Travel Management & Procurement Sourcing Solutions
Powerful Analytics backed by Industry experience.
Corporate travel programs both small and large face common challenges in the marketplace. With T&E ranking among the top three indirect expenditures, it's crucial to be able to manage costs and measure ROI, all while enhancing traveler experience. But with the traditionally fragmented nature of travel expenditure, making these determinations often requires a specific knowledge base.
Prime Numbers Technology  covers a unique combination of industry-driven analytics solutions and expert professional services to ensure not only a thorough understanding of your travel program's costs and returns, but also actionable strategies to improve your program over time.
Dynamic Analysis: Sourcing Analysis at the Speed of Thought
Airline sourcing is often one of the most complex aspects of a travel program. Our tools, Dynamic Analysis, Contract Monitoring & Contract Modeling, saves time by streamlining complex contract data.
Utilizing the tools, our consultants are able to analyze contract performance, compare new offerings, and identify realistic market share. The final result is a set of
unbiased and data-driven recommendations that positively impact your bottom line. Additionally, our clients receive access to the tools, including FMS reports, during the sourcing engagement allowing you to monitor the success of your program in real-time.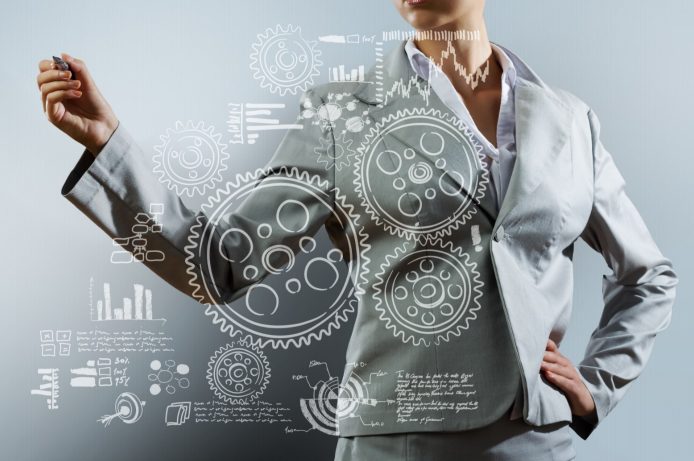 Full Airline RFP Services
• Strategic Baseline Review
• Project Timeline
• Stakeholder Establishment
• Goal Analysis
• Contract Analysis
• Contract Optimization
• Contract Loading
• Gap Analysis
• Needs Assessment
Program Optimization - The Big Picture
Prime Numbers implements a holistic approach to travel program optimization. We perform an end-to-end audit of your travel program, utilizing both our unique technological solutions and professional expertise. The final result: an in-depth understanding of your travel program strengths and challenges, with customized strategy documents to lay the foundation for improvement.
Prime Services takes a three-phase approach to all engagements:
In order to understand your program and determine where improvements can be made, we need to form a snapshot of your current program.
We gather information to conduct a baseline review of your program, culture and strategy.
By performing benchmark measurements against your Company Profile and industry statistics, we can determine where the great opportunities for improvements lie.
Now that we've identified key areas for improvement and set immediate priorities, let us help you plan for the future.
We'll make recommendations with new metrics and strategy-based documents, custom designed to ensure that your organization can reach its greatest potential.
The hotel sector has become increasingly complex, requiring year-round evaluation. Prime Services can help streamline the process and uncover hidden opportunities.
We are able to leverage the use of our industry leading Prime Analytics & Prime Sourcing tools to reduce the time spent pouring over data, ultimately improving your ROI.
Prime Services assesses your program from every angle to ensure each savings opportunity is realistic and achievable.
From the initial information gathering to negotiations to rate audit and loading, Prime Services will drive your program according to your company needs and ultimate goals.
We engage with your key stakeholders to create a strategy which delivers:
• High-level savings initiatives
• City specific analysis
• Traveler-centric engagement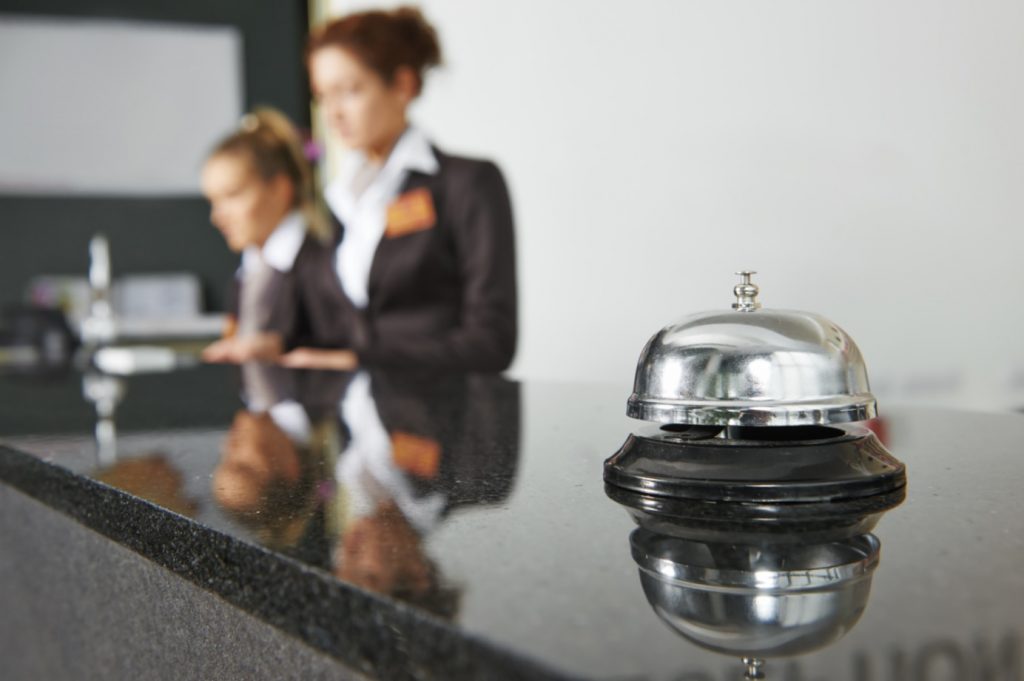 © 2008-2018 Prime Numbers Technology / All rights reserved